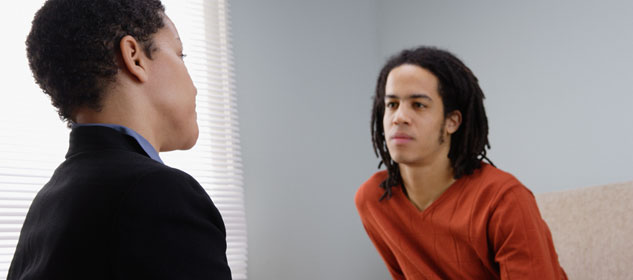 I have several years experience working as a Career Counselor at Western Michigan University and I currently teach a Master's level Career Development class at Andrews University.  I am quite comfortable assisting high school and college students determine a career that is a good fit for you, combining not only your gifts, talents, and skills, but also your interests and aptitudes.
I have found in my counseling experience that successful results from counseling require clients to take an active role in the treatment process by participating in treatment goal setting and keeping the change process alive by completing homework assignments between counseling sessions. All counseling approaches require us to build an honest, trusting, and respectful relationship with each other.
I am very client centered in my counseling, and will rely on you to determine the content that our sessions contain.  I will assume that you will have topics to discuss, opinions to be shared, and that the issues you present take precedence over the interventions that I have planned for you. I have no interest in making issues out of things that are not issues for  you.