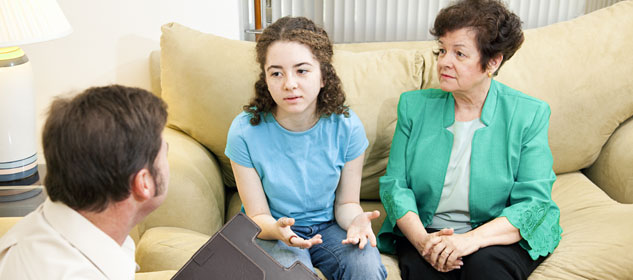 I am quite comfortable working with all ages of children.  I have 10 years of experience teaching elementary school, as well as about 25 years of experience as a volunteer working with youth of all ages.  I believe that all people are inherently intelligent and worthy of respect and dignity.  I also believe change comes through education and self-exploration, and the power to change lies within the individual.
I have experience working with a wide range of problems faced by children, including divorce, abandonment issues, autism spectrum disorders, cutting, suicidal ideation, depression, anxiety, attention-deficit/hyperactivity disorder, sexual abuse, behavioral and emotional issues, school problems, bullying, oppositional defiant disorder and conduct disorder, and blended families.  I will not, however, under any circumstances, agree to testify in court during a custody dispute as this prevents me from remaining unbiased.
I have found in my counseling experience that successful results from counseling require clients to take an active role in the treatment process by participating in treatment goal setting and keeping the change process alive by completing homework assignments between counseling sessions. This is no less true for children as clients.  All counseling approaches require us to build an honest, trusting, and respectful relationship with each other.