If you stop and think about it, each of us has been raised in group environments, either through our families, schools, organized activities, or work. Group counseling is a special form of counseling in which a small number of people meet together to help themselves and one another under the guidance of a trained and licensed counselor. Group counseling helps people learn about themselves and improve their interpersonal relationships. If you are interested in joining a group, please use the "Contact" page of this site and identify your need. Group counseling addresses feelings or experiences usually surrounding a specific event or series of events. Group counseling provides a place where you come together with others to share problems or concerns, to better understand your own situation, and to learn from and with each other.
Hijacked by porn?
Now conducting a weekly support group for men who are addicted to pornography. The cost is $20 per 1.5 hour session and is led by two licensed clinical mental health counselors. Dr. Hinman's dissertation was on pornography addiction, and he has presented locally, regionally and nationally on this topic more than a dozen times. He has also had great success in treating individuals with a pornography addiction in his private practice with individual and group sessions.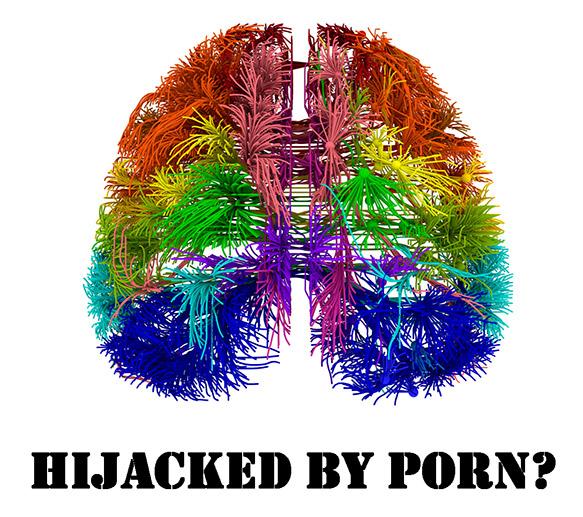 We are also currently conducting a group for women who have been betrayed sexually by their partner.  This group is designed and conducted by two licensed professional counselors and addresses issues such as betrayal, letting go, anger management, setting boundaries, clear communication, and other topics associated with the pain associated with a partner moving outside the boundaries of what was supposed to be a monogamous relationship.  The cost of this group is $25 per session, per person.